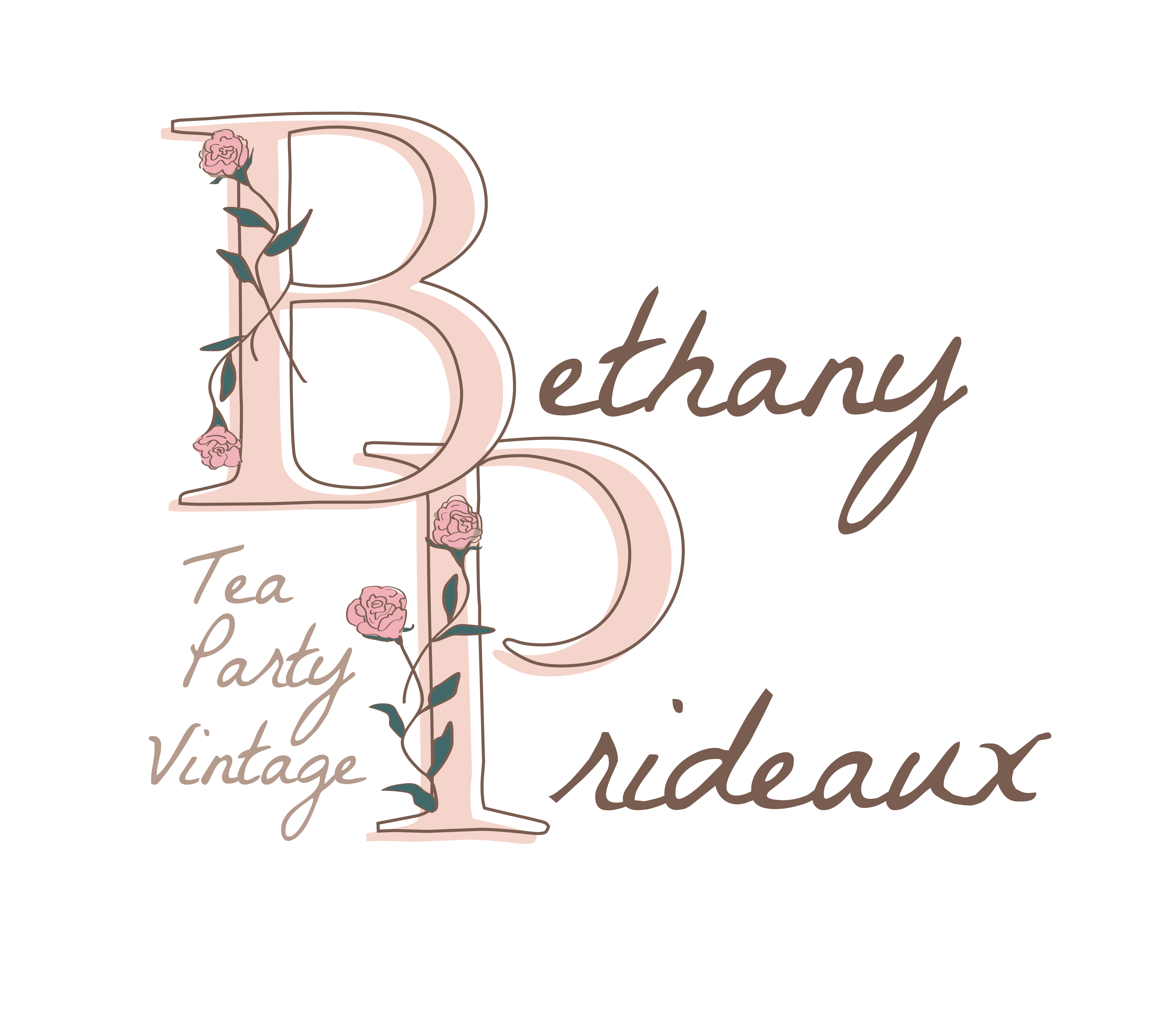 Handmade Artwork
by Bethany Prideaux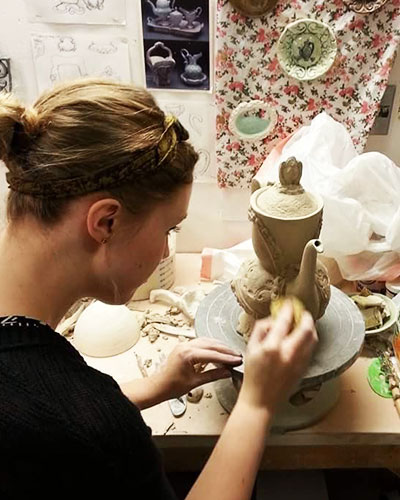 About Tea Party Vintage
Through art, I aim to celebrate the fancy parts of life. "Fancy" isn't about money, material goods, or status. Feeling fancy is about feeling special, unique, and empowered. It is a perceived value and is often not measurable by any standard. Fancy is a state of mind. 
I have an appreciation for fancy things. I express this interest through ceramics where I enjoy creating intricate teapots, teacups, dishes, and other functional yet decorative objects. My work is hand-built, decorated with press-molded antiques, and hand-painted. I also love drawing, photography, and other artistic mediums.
My style can be summed up with the phrase "Tea Party Vintage".
How do you live a fancy life?
I have enjoyed making ceramic art since my first class in 2008. Click the link to view some of my work!
I enjoy drawing with pen and paper and also like to manipulate my drawings using digital processes. 
I enjoy design for personal artistic processes and also use design everyday through my career as a Digital Marketing Specialist. 
Although I am not a professional photographer, I enjoy taking artistic and personal photos. View examples of my photography by clicking the link.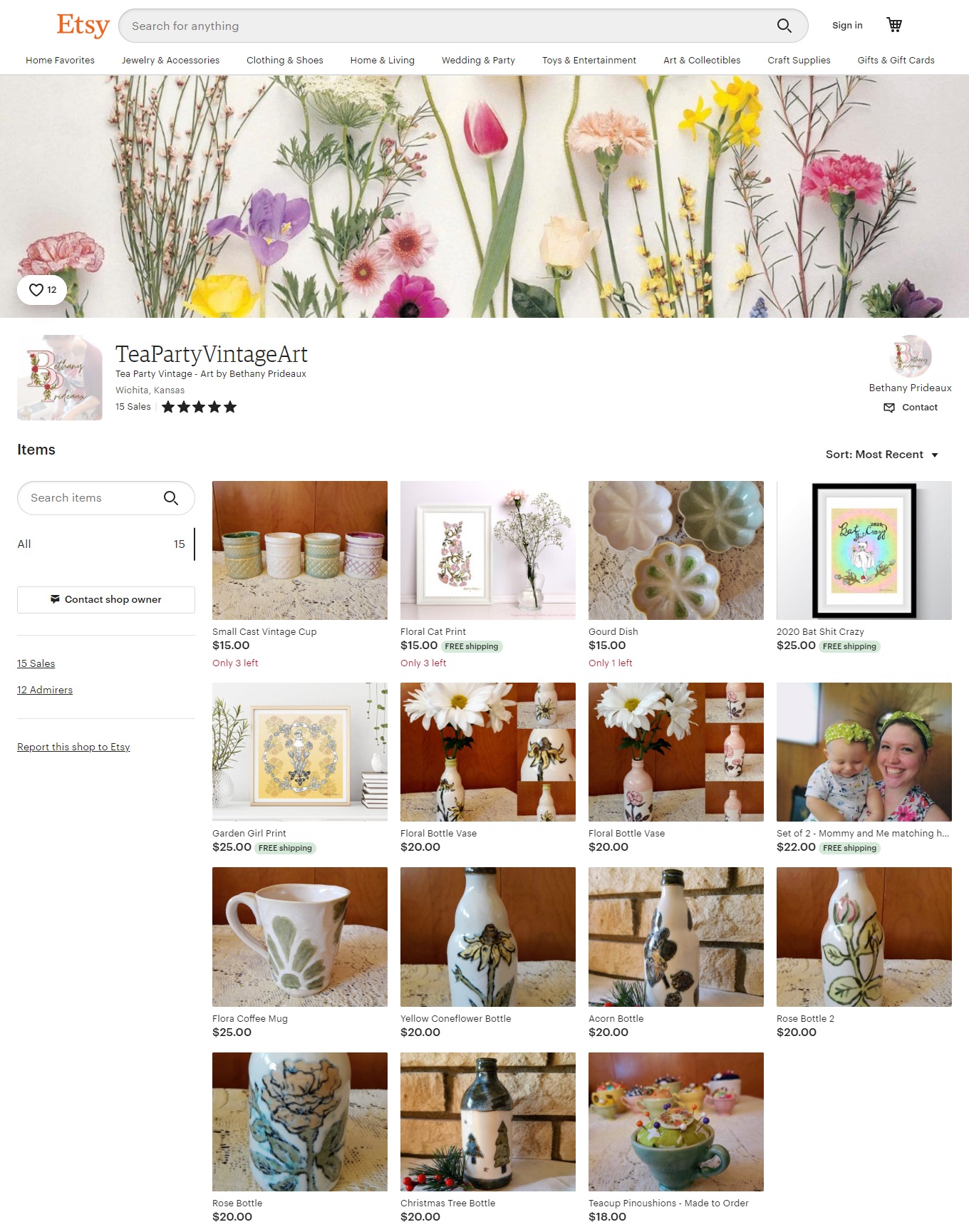 I have work for sale on my Etsy shop and it is updated periodically with new work. Explore my items and favorite my shop to be updated when new work is added! 
Subscribe to My Newsletter
Stay in-the-know on shop updates and sales.