Artwork by Bethany Prideaux
I express my artistic interests through a variety of mediums. Explore the categories below.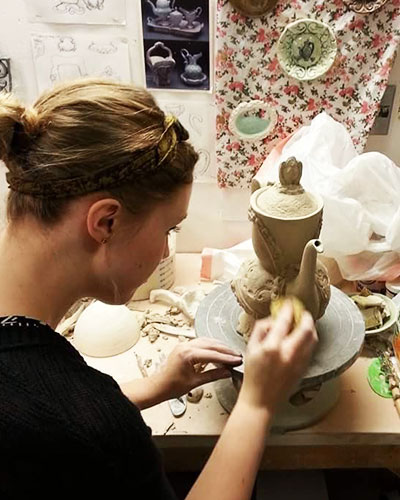 Ceramics
I got my Bachelor's of Fine Arts from WSU and I currently create in my small home studio.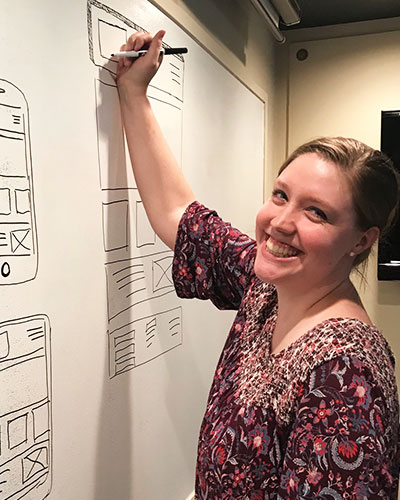 Design
As a marketing professional, I am constantly working to improve and grow my design skills.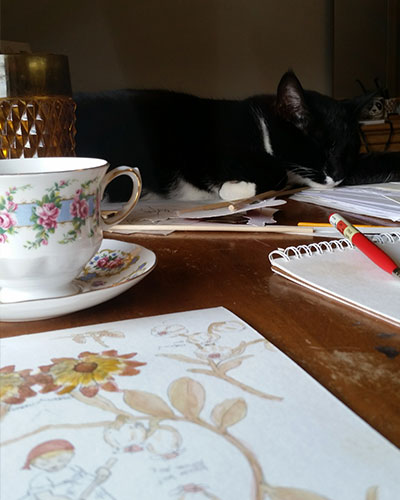 Drawing
In my spare time, I enjoy drawing, painting, and creating artwork both physical and digital.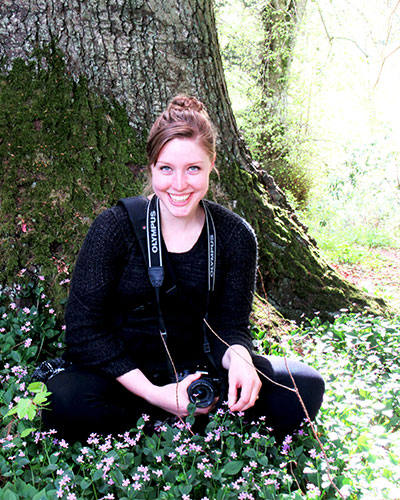 Photography
I love taking pictures and admiring the beauty of people, places, and things around me.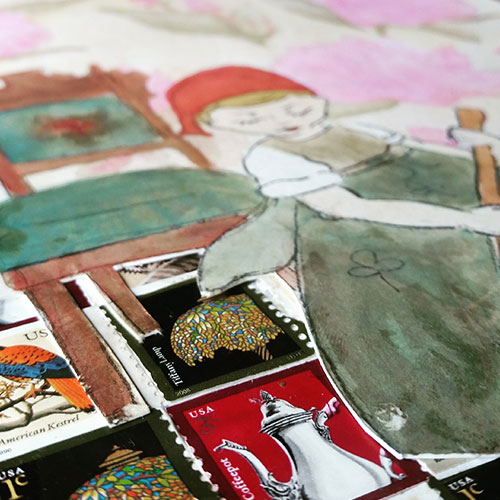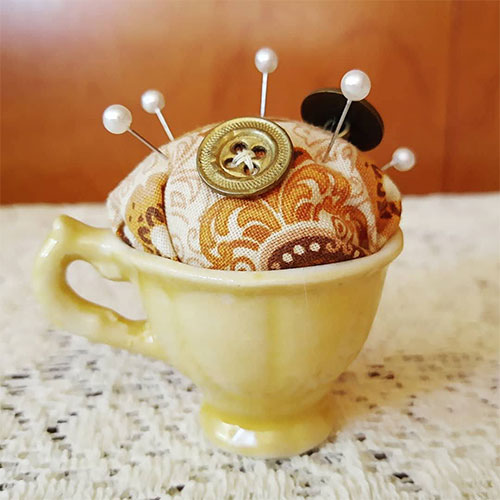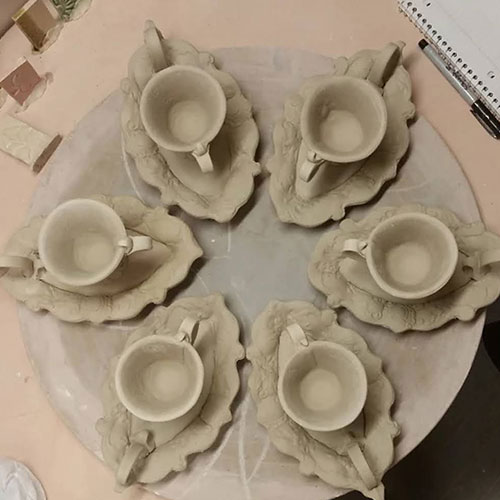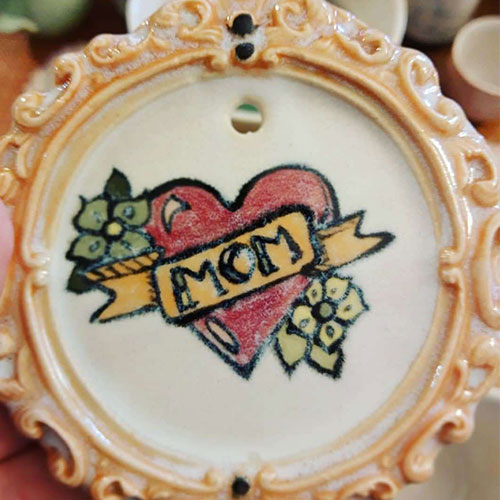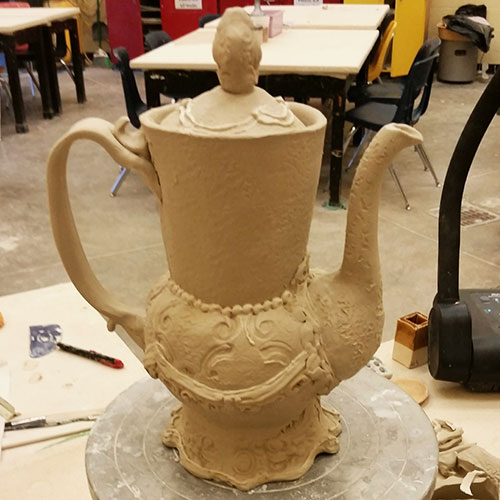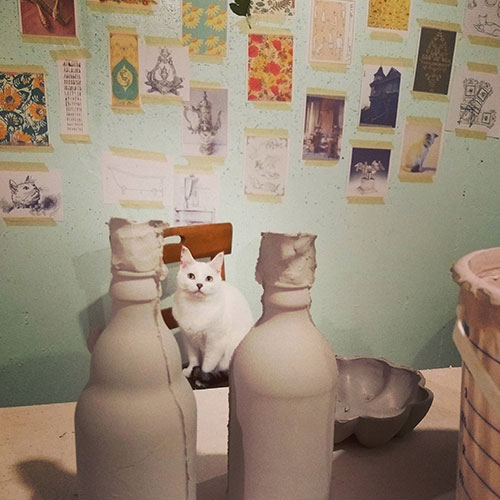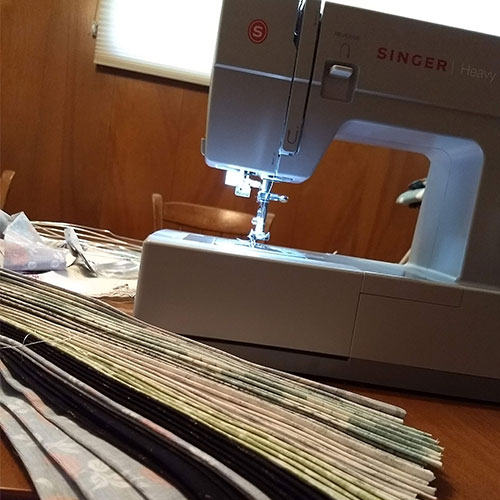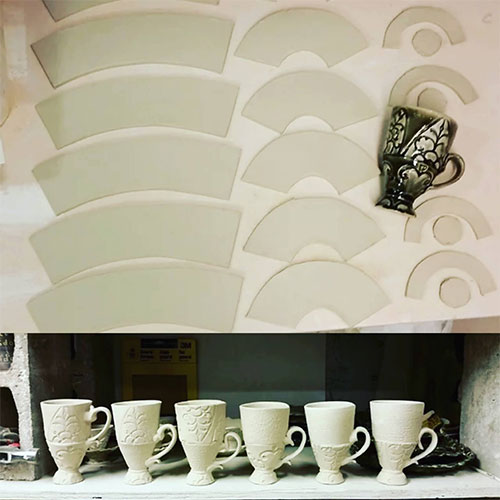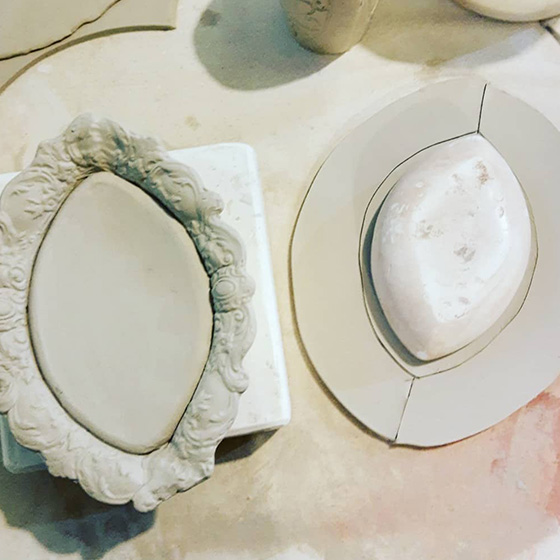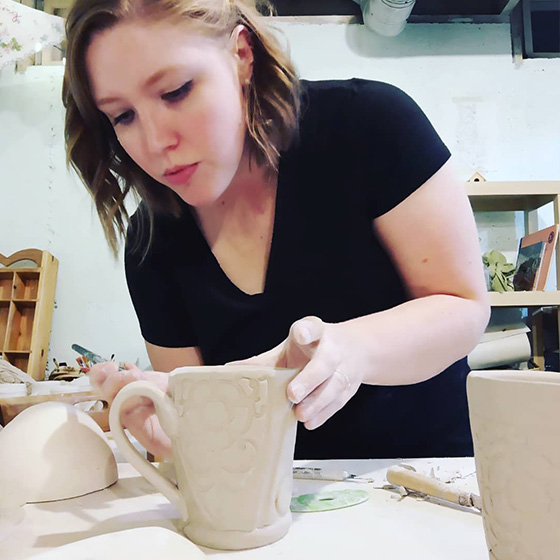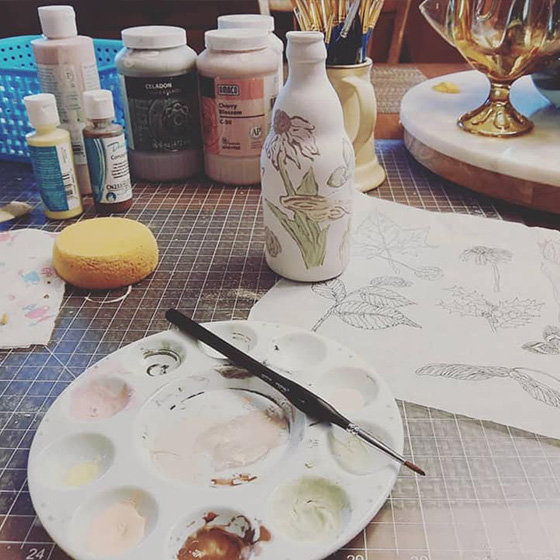 Do you have questions or are you interested in custom work? Fill out the form below and I'll be in touch.